Meet Lauren: Lauren is one of the co-owners and photographers for us here at LFP. She's been a wedding photographer since 2006, and says she loves weddings even more now than when she started shooting weddings. Lauren is best known for her flattering posing, her ability to make everyone feel beautiful, and her speedy skills at creating photos that are fun, natural, romantic, real, and timeless all at the same time. What we love most about Lauren is her outgoing personality, her spontaneous spirit, and her loving heart.
Meet Val. Val is our OG (original gangster). She's our ride or die. She's been with us since the very beginning in 2014, and we don't know what we'd do without her. Valerie is the type of photographer who will not only make you feel comfortable immediately, but will also photograph you in the most beautiful way. Val is best known for her soft dreamy details, her natural posing, and her ability to find the best lighting in each location. What we love most about Val is her hysterical dry sense of humor, her sweet sweet soul, and her heart for adventure.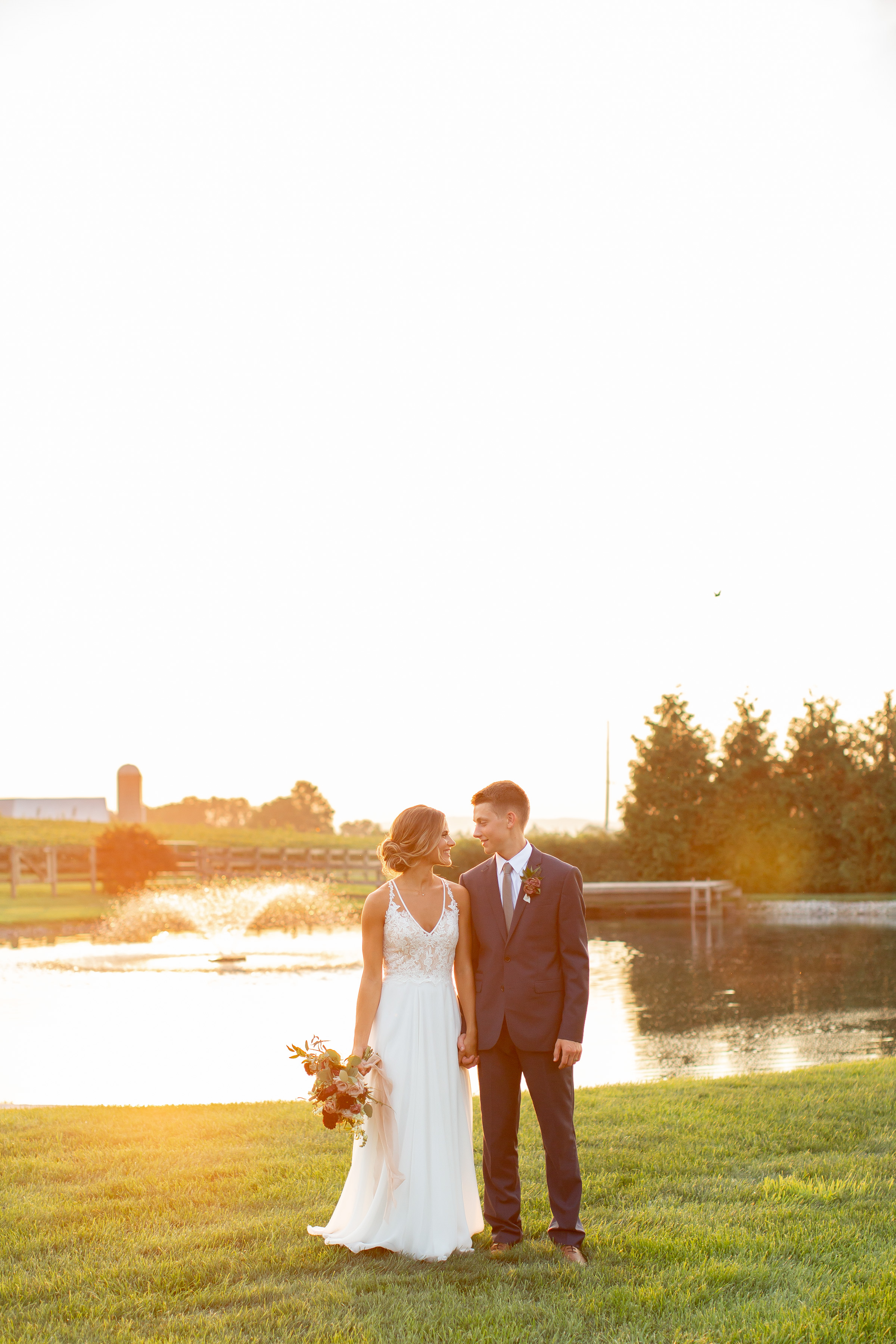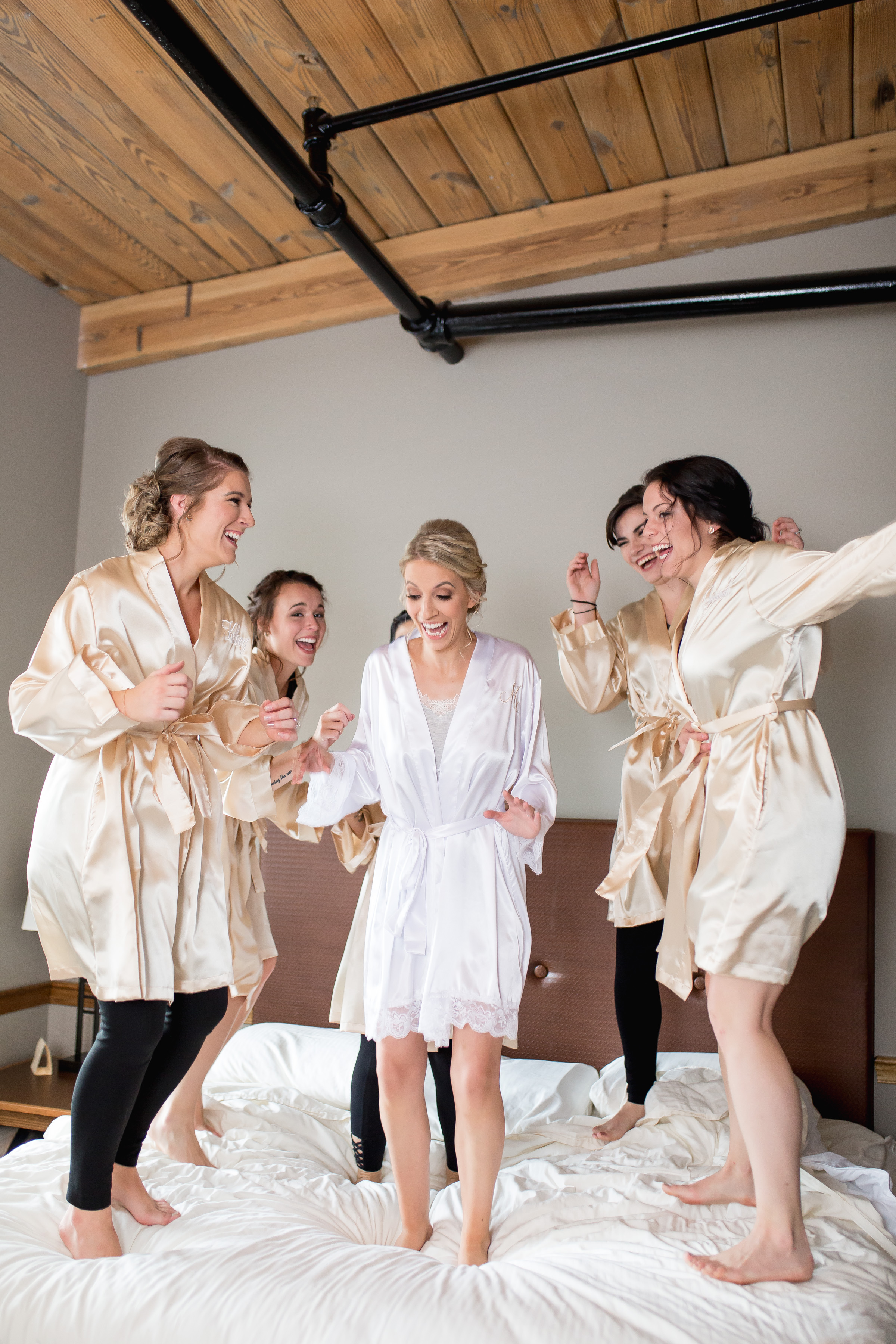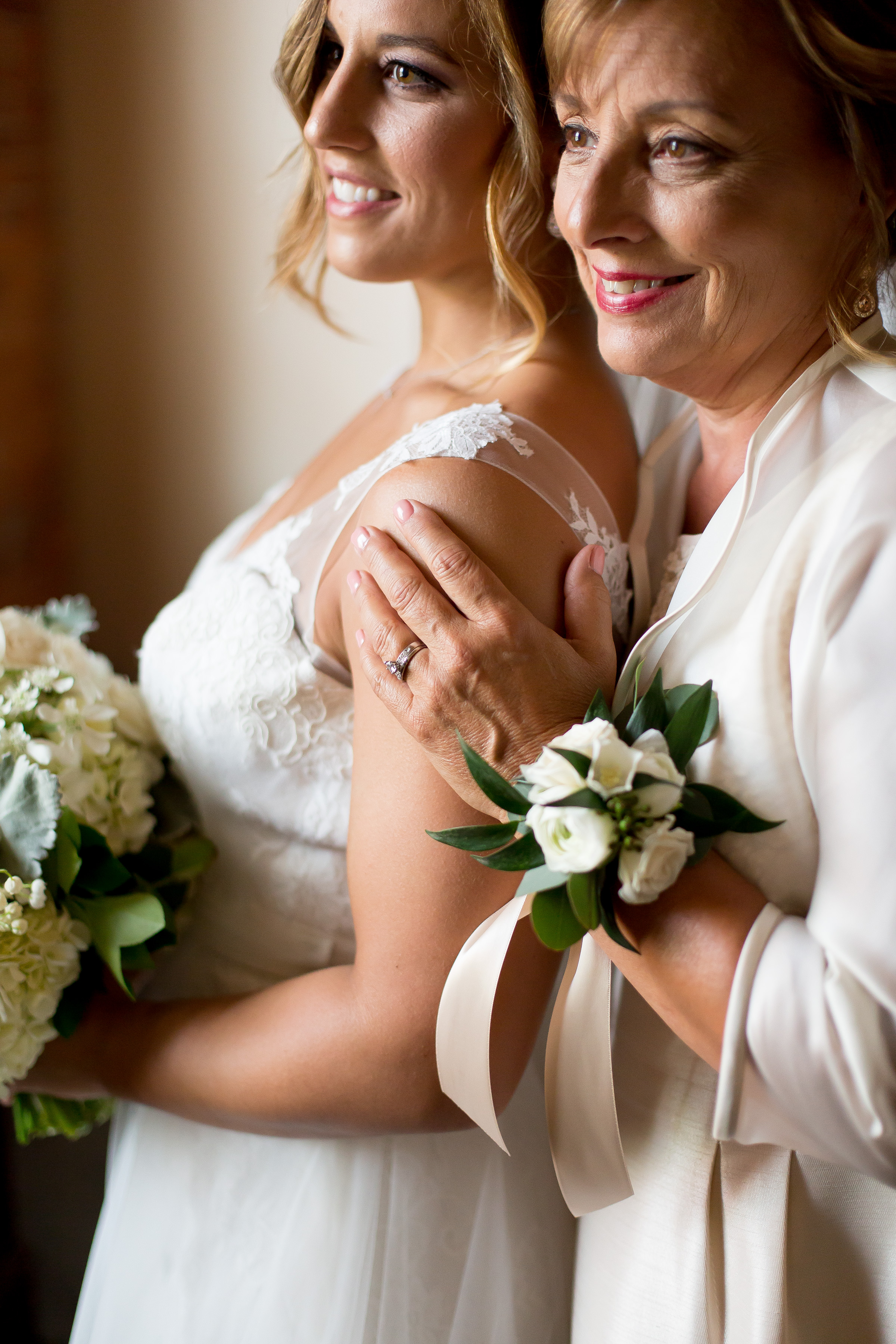 Meet Holly. Holly has been a photographer since 2013, but in 2016 she joined up with our team to photograph newborns as well as lead shoot weddings. Holly is best known for her attention to detail, her ability to find great light, her magic tricks with flash photography, and making everyone feel comfortable in front of the camera. What we love most about Holly is how you can spend hours talking with her but it feels like minutes, her giving heart, and how she can keep track of her 4 kids' schedules while making it look easy.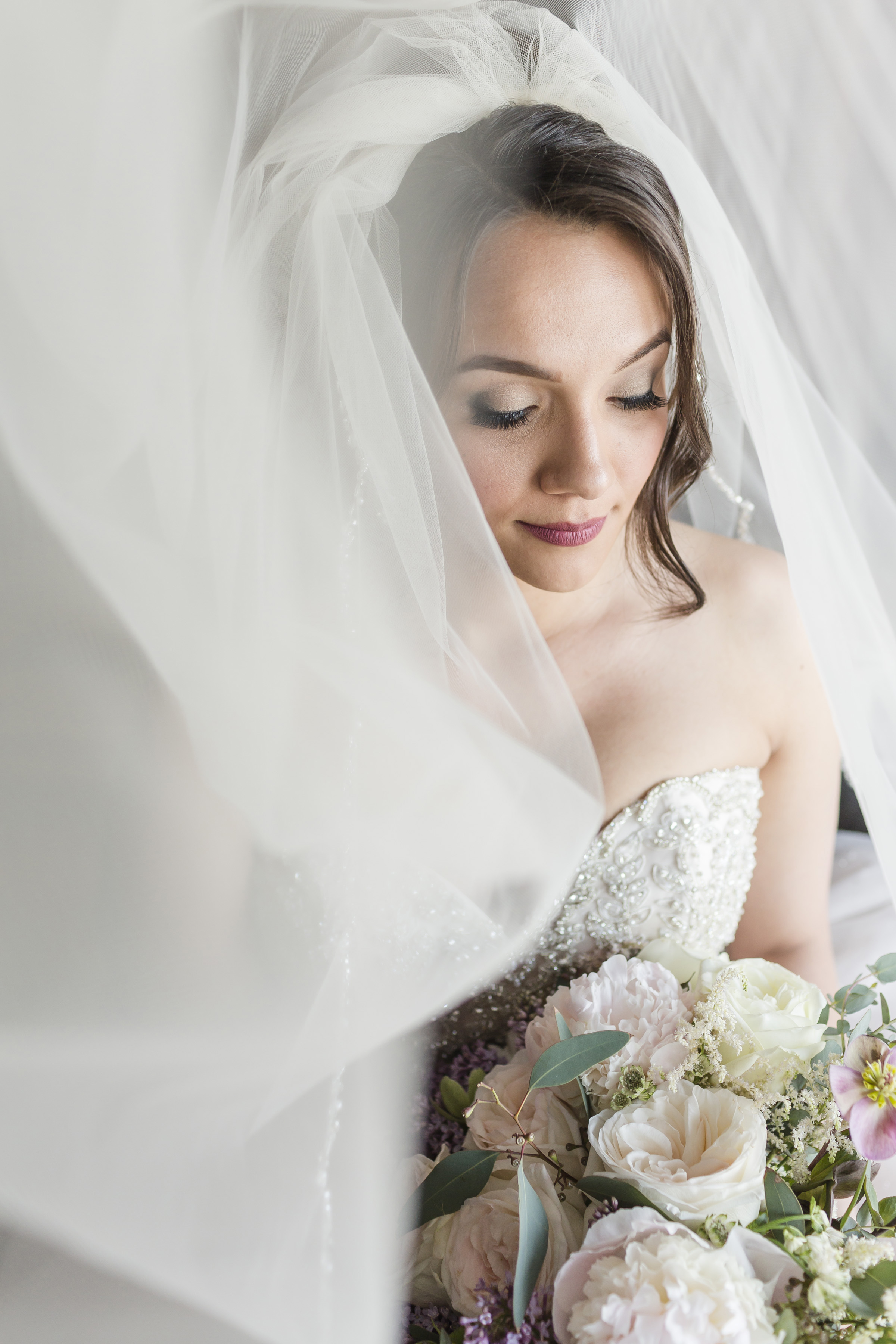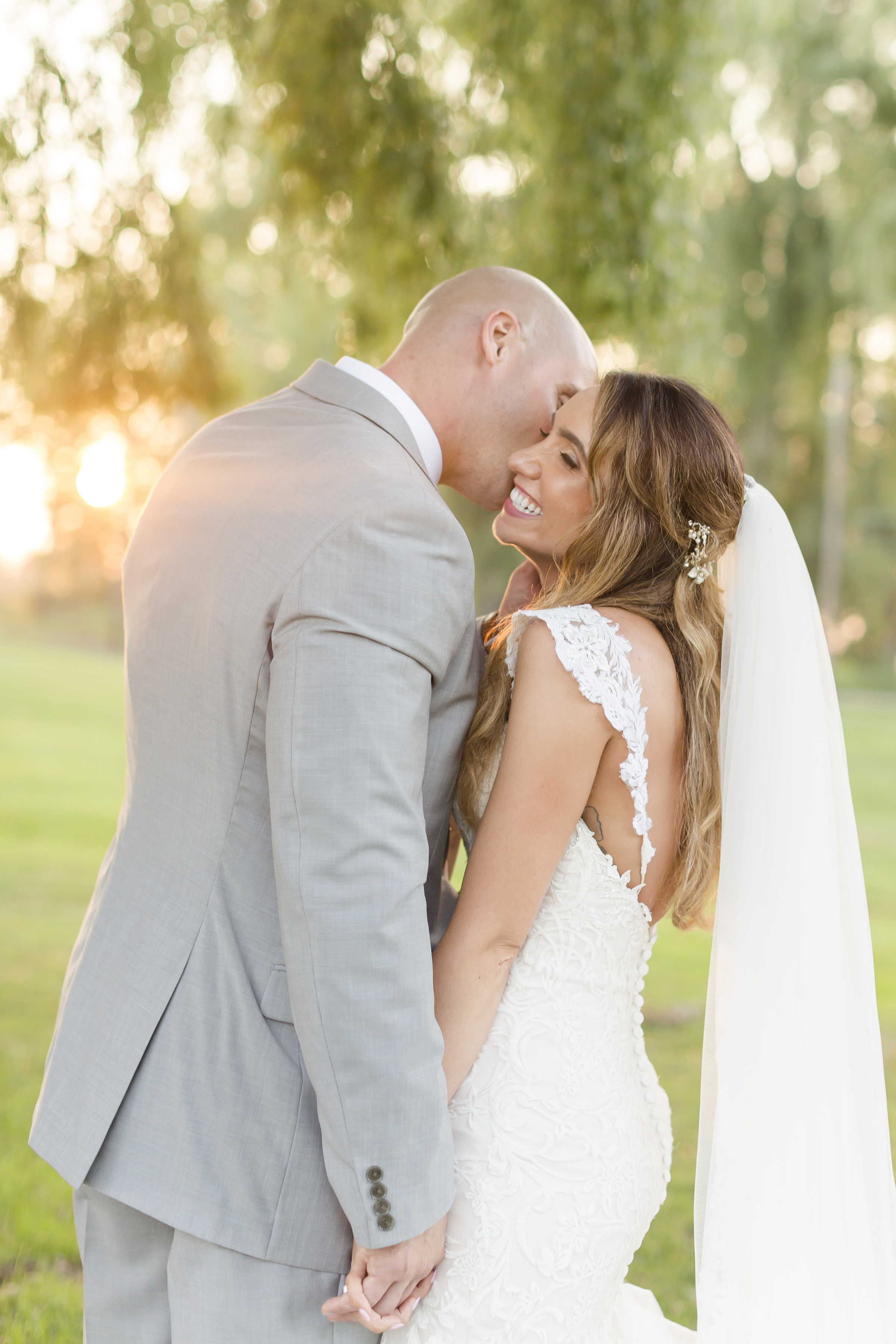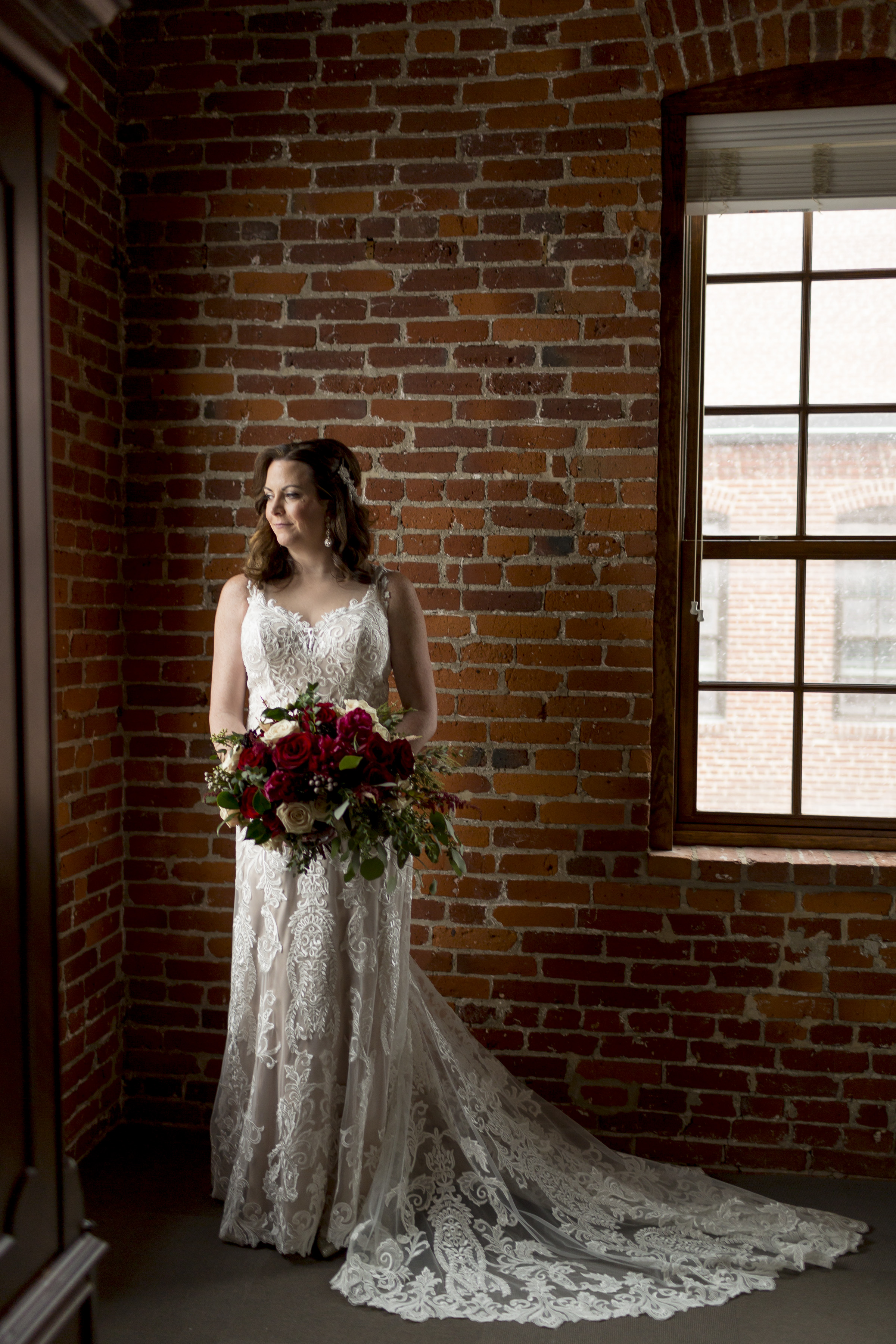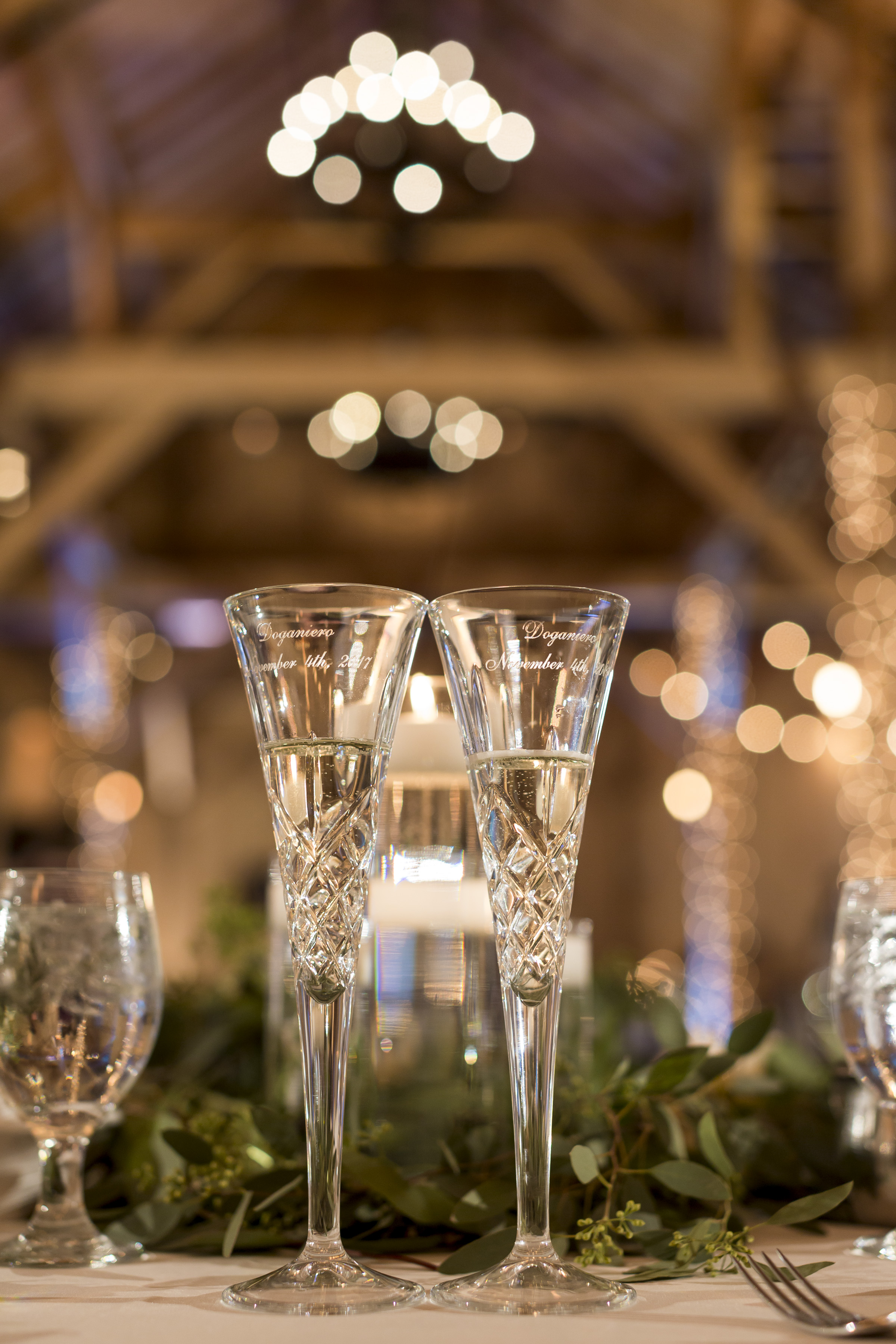 Meet Morgan. Morgan has been with our team since 2016. We consider her homegrown, as she started as an intern, moved to second shooting quickly, and has now started lead shooting weddings with us in 2018. She is learning all of our best tricks, and she's our newest great talent! She's best known for her natural posing and her ability to make everyone laugh in front of the camera. What we love most about Morgan are her funny jokes, caring heart, and sweet dance moves.