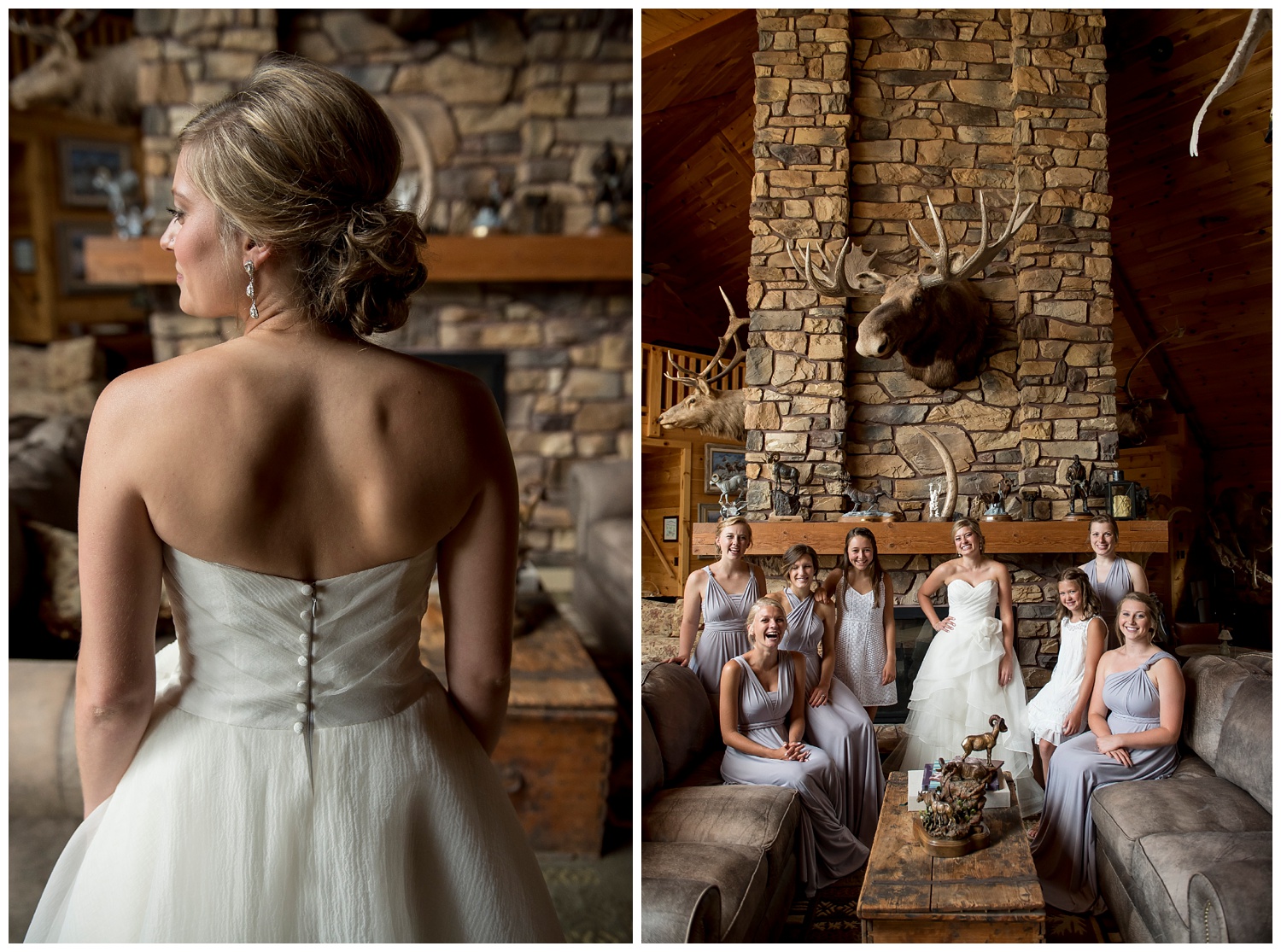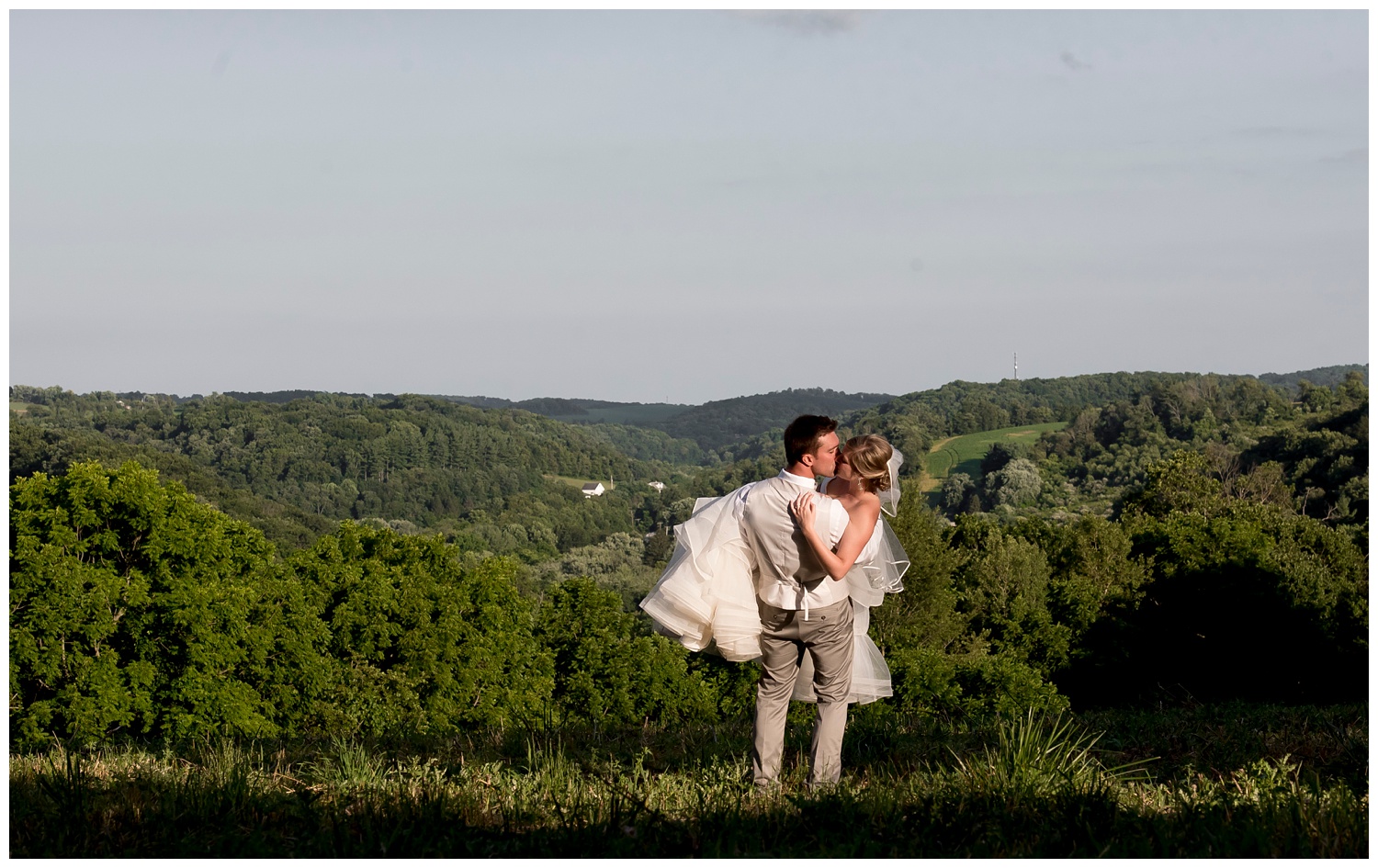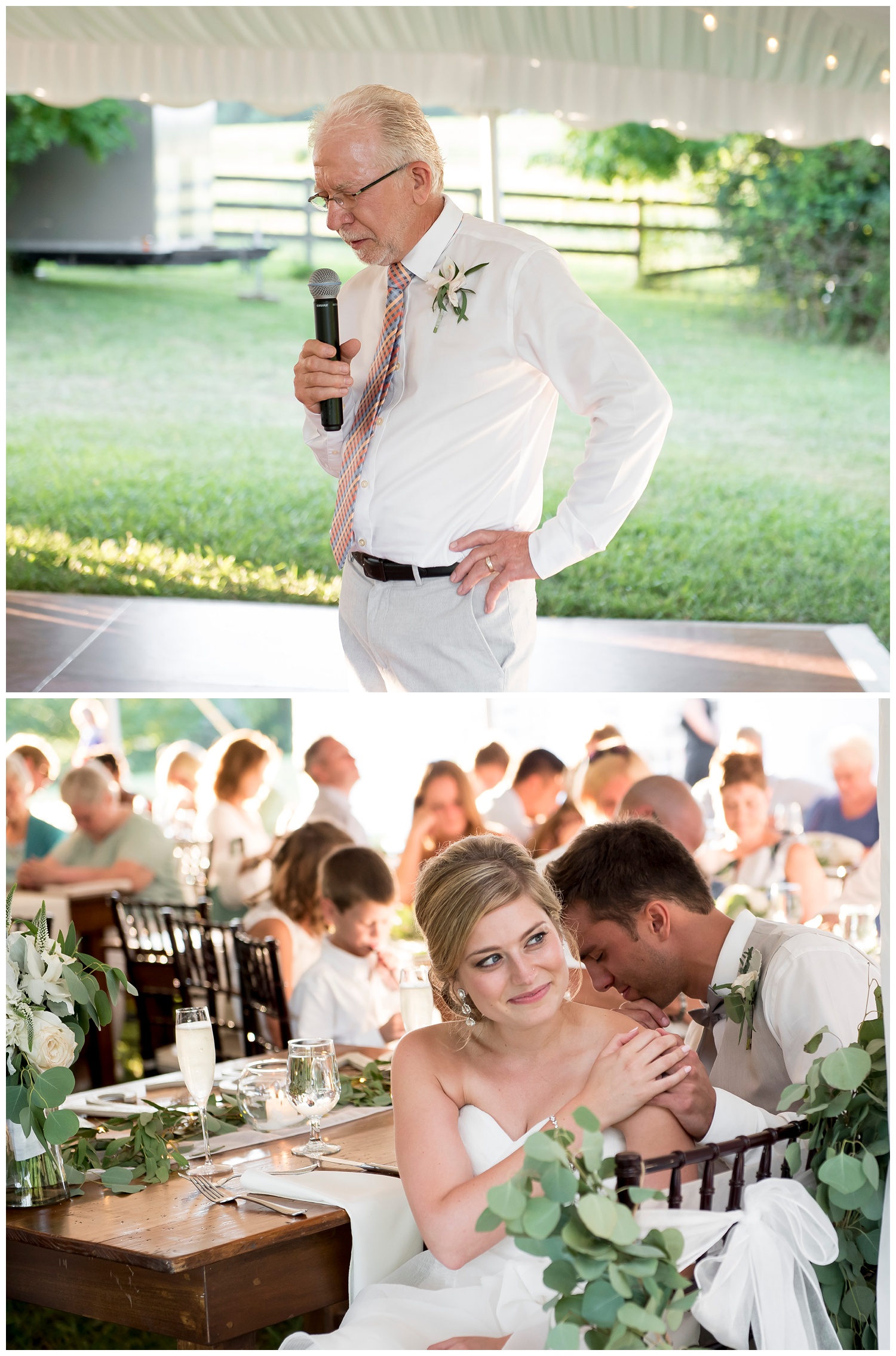 As many of you know before Anne and I started LFP we both used to work for an amazing company called Jeremy Hess Photographers. While working there my boss asked if I could photograph his niece for her sweet 16 birthday and of course I said yes, I mean who wouldn't want to photograph a cute bubbly 16 year old girl surrounded by bubbles and balloons?!?
So anyway, fast forward 6 years and I got a very similar phone call from my old boss. "Hey Lauren, you remember my niece Cheyanne? Well she's getting married and we'd love for you to do the photos!"
My first reaction was like, "Wait, is a 16 year old allowed to get married?" But then I quickly realized that time does in fact exist and it has been about 6 years that I last photographed Cheyanne!! *Holy Cow Im getting old*
My second reaction was "OMG I can't wait to see Cheyanne again! She was so fun and easy to photograph"
I was totally right!
I was looking forward to this wedding all summer because I knew it was going to be one filled with tons of emotions. Like Eric and Cheyanne had their first look I was literally fighting back the tears. And when both families joined together to pray over them and their marriage? Forget about it, there was like no point in even trying to hold it together. I just let myself feel all of the good emotions and let those tears fall down my cheek!
Weddings like Cheyanne and Eric's are why absolutely love my job!
Photographed by: Lauren
Venue: Private Estate
Dress: POSH Bridal
Coordinator: Melissa Herr
Catering: Regent's Glen Country Club
Flowers: English Garden Floral
Cake: Providence Divine Cakes