Introduction
We know not everyone has the same style when it comes to portrait photography. Some people want a more natural approach, while others want something a little more stylized. This is why we at Lauren Fisher Photography have multiple photographers who have different styles and who are so excited to photograph your babies tiny hands and feet! Not sure what your style is? Take a look through our galleries to see which is your style!
Studio Style
Photographed by Holly Snyder
Adorable poses, perfect props, and squishy little babies is what our studio sessions are all about! They are photographed by our new photographer, Holly Snyder, who will help you come up with the perfect scene in which to have your tiny baby photographed.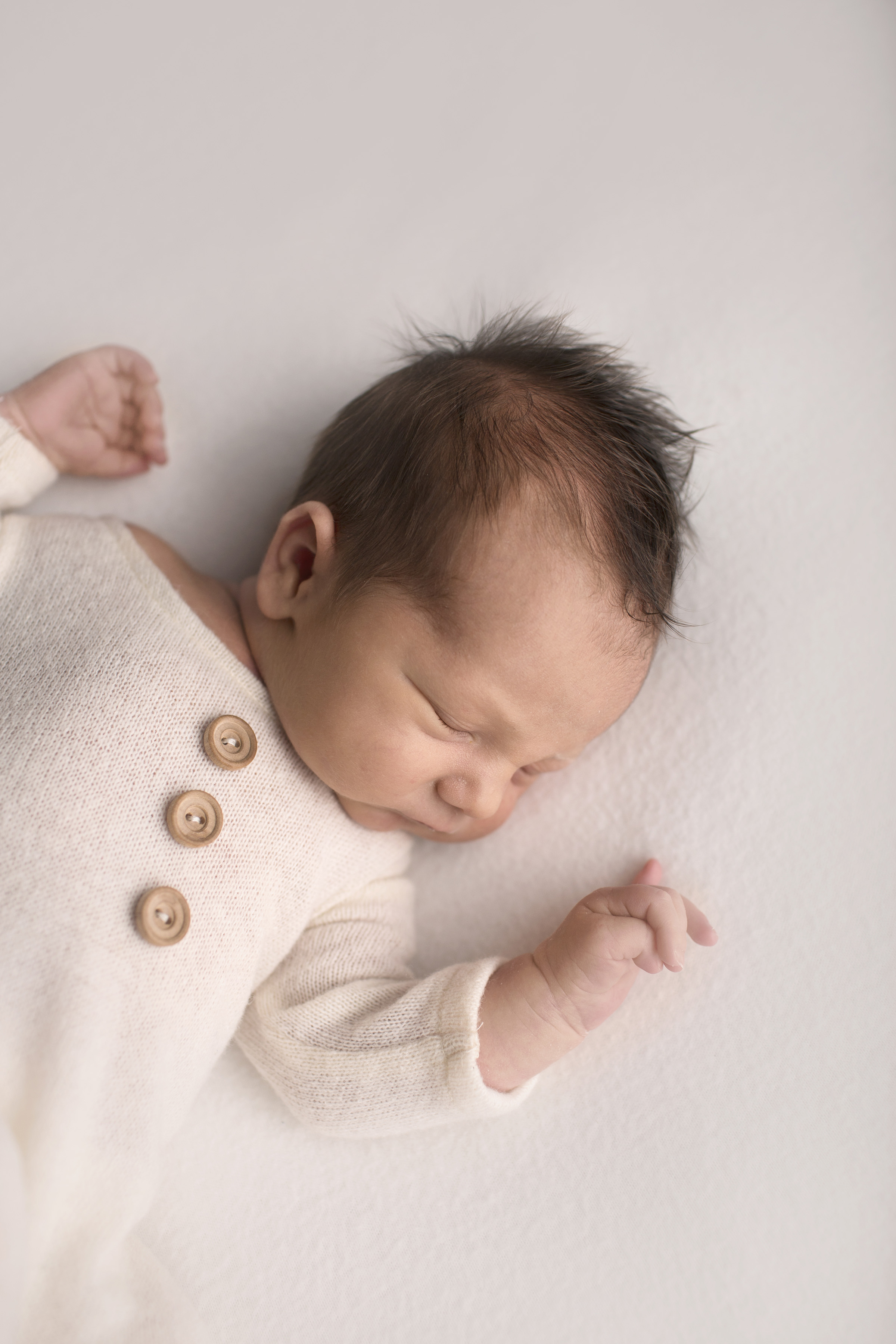 LifeStyle
Photographed by Lauren Fisher
This type of session is geared towards the more natural style of newborn photography. We come to your house and photograph you and your family in your own environment.